CHILDRENS LEARNING MACHINE - 1715
| | | |
| --- | --- | --- |
| Category | : | Education |
| Sub Category | : | Learning Tool |
| Kode Produk | : | 1715 |
| Stok | : | Ada |
Childrens Learning Machine untuk anak usia 18bulan+ merupakan mainan edukasi berupa pad berukuran 17x2,5x22cm yang cocok untuk belajar mengenal huruf & angka serta berbagai macam pertanyaan dalam bahasa inggris dilengkapi suara musik yang menyenangkan dengan mode main touchscreen (layar sentuh).
Fiture:
- Subtraction game, Addiction game, Spelling mode, Spelling game
- Number & Letters
- Word mode, letter mode, song, note, play ti wrong
- Find the number, find the letters, find the words
- Music mode, repeat, volume, on/off.
Bahan material plastik yang aman. Menggunakan 3pcs baterai AA (tidak termasuk). Ukuran kemasan 23x4,5x18cm. Berat 1kg Volume 1kg.
Produk Lainnya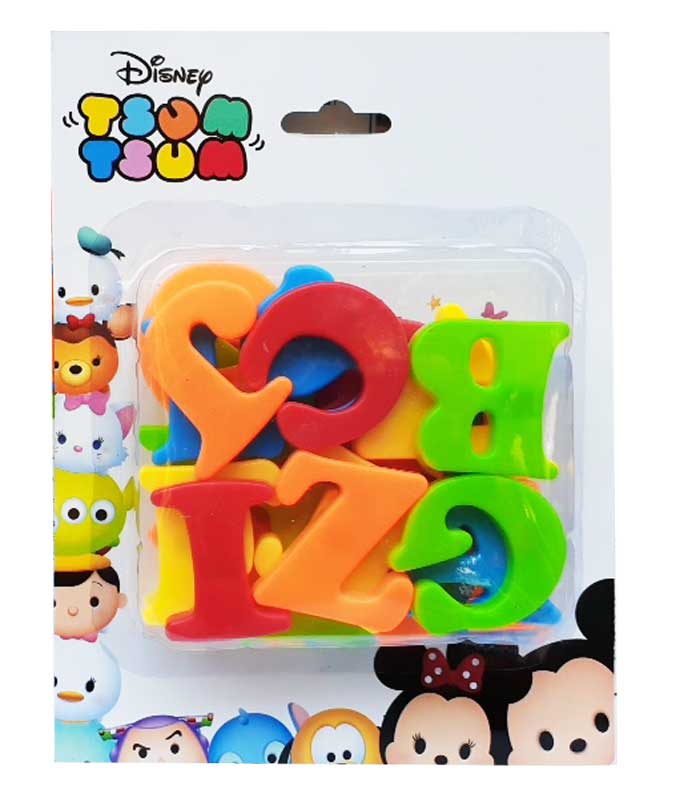 CAPITAL LETTERS TSUM - 03950
Rp. 50.000
Tambah ke keranjang
MULTI-PURPOSE LEARNING BOX - KXM-605
Rp. 47.500
Tambah ke keranjang
MULTIFUNCTIONAL OPERATION - HC6616
Rp. 58.000
Tambah ke keranjang
SEMPOA - RKC01011-1
Rp. 16.500
Tambah ke keranjang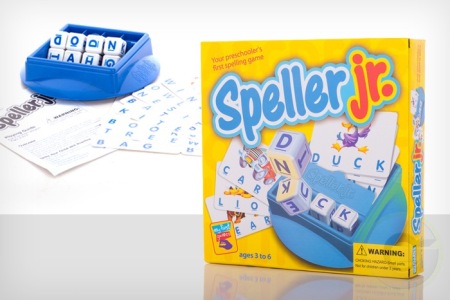 Speller JR - 0601

Rp. 62.000

Tambah ke keranjang

barang sudah di terima dengan baik, lumayan cepat.. 2hr dari pembayaran barang uda ampe di rumah.. puas dengan mainannya.. so bakalan belanja lagi disini tq

-- fina - medan --